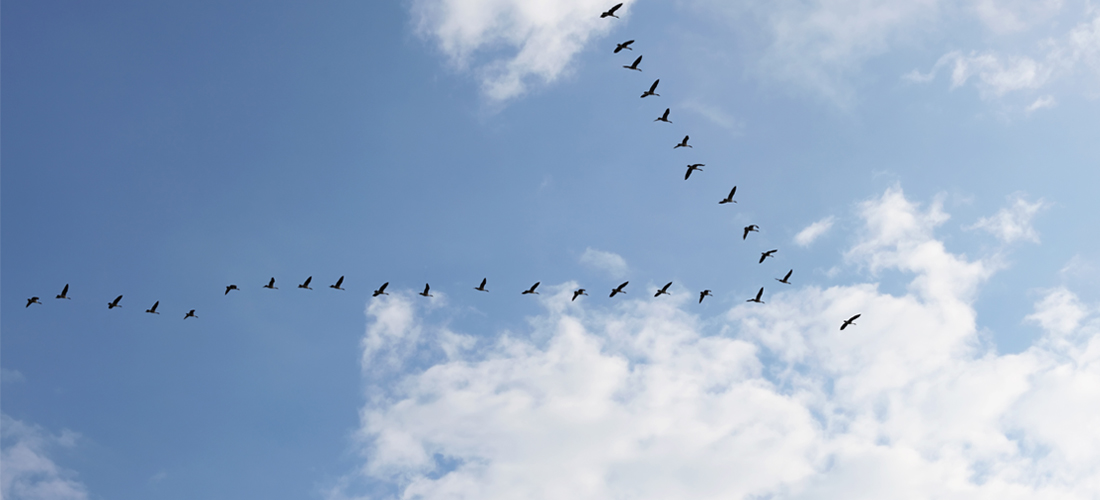 OneDrive migrations are becoming critical for many organizations. Just like email users, OneDrive users do not want to lose their files and folder structures during the migration process.
But what features and functionality should you look for as you evaluate OneDrive migration tools on the market? Here are twelve key features to look for when migrating OneDrive in a tenant-to-tenant migration.
List of OneDrives on source
A tenant-to-tenant migration cannot start without first knowing what is on the source tenant. For OneDrive migrations, that process begins with discovering the user accounts that use OneDrive on the source. The discovery process will find all the user accounts and their OneDrives on the source tenant.
Match user accounts
User account matching between the source and target tenant are expected to be simple and easy to implement. User accounts should be matched by using an attribute like DisplayName, mail, or employeeId.
Pre-provision OneDrives on target
User accounts should be migrated to the target tenant prior to any OneDrive provisioning. OneDrives can be pre-provisioned manually using PowerShell or as part of a migration task.
Note: Pre-provisioning OneDrive for many users may take up to 24 hours for the OneDrive locations to be created. If a user's OneDrive isn't ready after 24 hours, you should contact Microsoft Support.
Copy permissions
Some OneDrive migration tools leave all of the permissions behind on the source tenant to improve migration throughput. In these cases, OneDrive users are left to set the permissions again in the target tenant — if they can remember the permissions. OneDrive users then have to reshare documents to internal and guest users to set the appropriate access again.
Ideally, the permissions on the target tenant should be mapped to what they were on the source tenant. This should apply to the internal users, internal groups, and guest (external) users. The setting of permissions should apply to users who received sharing links on the source tenant, even if the file cannot be reshared on the target tenant as part of the migration.
Copy metadata
Of course, OneDrive users want to see important metadata copied from source to target. This metadata should include: Created Date, Created By, Last Modified Date, Last Modified By and Document Properties.
Copy versions
Many OneDrive migration tools leave file versions behind on the source tenant to greatly improve migration throughput. That is, they only migrate the last version of a file. Thus, users will not be able to review previous versions of files for a history of changes. This lack of migrating versions is a significant problem for organizations that are required to maintain file versions for business reasons.
Auto delta migration
One common scenario involves migrating a large OneDrive account that a user is still adding files to. This often occurs when migrating during regional business hours. One solution is to run a delta migration immediately to keep the content in sync. Migration users can use this same feature in migrations run during a cutover weekend.
Migration completion status for users
Most OneDrive accounts have many files and folders to migrate. The best way to know if the migration is complete is by comparing the number of source items with the number of target items. The migration progress is 100% complete if the numbers are equal or if the target items exceed the source items.
Migrates thousands of users easily (Auto-scale)
A OneDrive migration tool should manage the workload efficiently as the number of accounts scales up. In addition, the migration needs to adapt to the current environment that we live in. That is, the throttling rules force migrations to move to non-business hours. Thus, a migration solution should scale the migration up during non-business hours and days, and scale down during business hours and days.
No storage of customer data (files and folders) in the cloud
It is now business critical that customer data (files and folders) are not stored at rest in the cloud. Customer data (files and folder) should remain in motion from the source tenant to the storage container in the target tenant during migration processing. Access to the storage container must also be secured.
Scripting
Sometimes migration users want more control over a migration project that they have in the user interface. They want to be able to add users to collections based on a CSV file. Then, they want to run migrations based on the collections. Scripting allows more advanced migration users to have greater control over their own migration.
Migration performance charts
It is exciting when the migration has started and is making progress! Status updates indicate that OneDrive accounts are being read and content is moving. However, over time, it is hard to see if content is really moving. It seems like progress is very slow during business hours and maybe the migration process has stalled. Migration users want to be able to view migration progress over the last 14 days. They want to see that content is moving.
A path for your OneDrive migration
There are many OneDrive migration tools on the market, and this by no means is an exhaustive list of features and functionality, but highlights some of the most important areas to consider as you approach your migration process. On-Demand Migration checks all these boxes. If you are interested in testing it out, you can sign up here for a free 30-day trial.