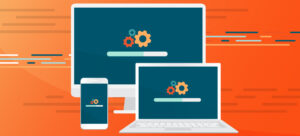 Learn the importance of patch management to keep your software ahead of vulnerabilities that may become threats.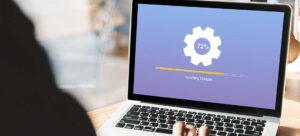 These patch management best practices allow organizations to be proactive about how they secure their systems and defend against vulnerabilities.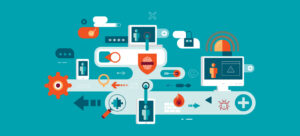 Learn everything you need to know about attack vectors; what they are, who launches them and how to defend your network.