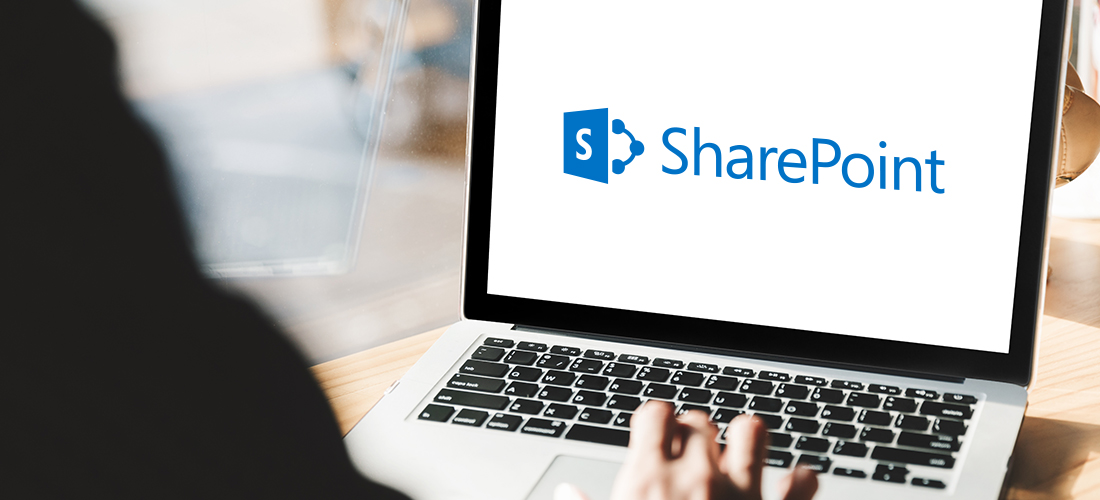 Change is constant, especially in the world of Microsoft products. If your organization is still using SharePoint 2013—the time has come to make a move as Microsoft is officially ending its extended support.
What does SharePoint 2013 end of life mean? And what should you do next?
We cover all that and more in this post.
When is SharePoint 2013 end of life?
Microsoft has announced that SharePoint Server 2013 and SharePoint Foundation 2013 will reach end of support on April 11, 2023.
What does that mean for these products?
All Microsoft products have a support lifecycle.
During its lifecycle, SharePoint 2013 regularly receives feature and security updates, bug fixes, online technical documentation updates and technical support.
After April 11, 2023, SharePoint Server 2013 will no longer receive any of the updates mentioned above.
In other words, Microsoft development and support will have fully shifted its focus to more recent versions of the platform.
What does it mean for organizations running SharePoint 2013 after the support ends?
Business interruptions
If you continue to use SharePoint 2013, you are basically on your own when it comes to support. Found a bug in the tool? Health Analyzer showing weird errors you cannot figure out? Content database is locking up? Microsoft will not be available to help you resolve any of the issues you may experience in SharePoint 2013 after April 11, 2023.
This will inevitably lead to businesses being at a much higher risk of interruption or downtime. While the product is in support, the fixes happen with minimal downtime, which won't be the case once the support is no longer available. After the lifecycle ends, fixes may not be available at all, or will take prolonged periods of time, which can put a lot of stress on IT departments.
Compromised security and more expenses to maintain unsupported environments
While SharePoint 2013 is under support, Microsoft releases patches routinely to account for ever-evolving strategies of modern hackers and cyberattacks. Once the support ends, patches are no longer applied to keep environments protected.
As a result, you're left in a much more vulnerable state when it comes to security breaches. To try to patch the security gaps, your organization might need to deploy additional solutions, like intrusion detection systems, more advanced firewalls, network segmentation and other security measures to isolate the legacy server operating systems and SharePoint Server 2013.
What are my options to upgrade SharePoint 2013?
SharePoint 2016, 2019
You can migrate your content into a newer version of SharePoint On-Premises. Keep in mind that SharePoint 2016 and 2019 eventually will be out of support as well. The projected lifecycle end date for these versions of SharePoint is July 14, 2026.
SharePoint Subscription Edition
SharePoint Subscription Edition is a new "evergreen" version of SharePoint On-Premises that will stay in support, since it follows the new Modern Lifecycle Policy. This means that your SharePoint environment will be continuously updated with new features and functionality as well as security updates and patches. There will be no new versions because the new software model will keep updating and improving the software that you already have. Hence, this is the best option if you are planning on keeping your SharePoint content on premises.
SharePoint Online
SharePoint Online is the best option if you are planning on moving your content into the cloud to take advantage of new capabilities of SharePoint Online, along with modern technologies like One Drive, Teams and Power Apps. Transitioning into SharePoint Online will also help reduce the resources spent on maintaining the platform on premises.
What factors should be considered when migrating to SharePoint Online?
HTML, CSS and JavaScript elements cannot be migrated to SharePoint Online; they are simply not supported.
A customized user interface developed on SharePoint 2013 cannot be migrated as-is to SharePoint Online. Because many customizations are unsupported, custom web parts will need to be replaced. Pre-migration and analysis solutions can help you identify unsupported web parts, templates, and custom features in your source environment.
If you want to modernize your sites, you will also need to replace your out-of-the-box SharePoint 2013 web parts with modern web parts. SharePoint Online migration tools can help you modernize your classic SharePoint experience during the migration, or post-migration.
If you plan to modernize and use hubs, you will need to flatten your site structure from what is likely a very hierarchical structure.
What are the benefits of migrating to a newer version of SharePoint On-Premises or SharePoint Online?
There are many benefits available with the more modern versions of SharePoint. Many organizations use this as an opportunity to:
Address the organization changes that happened in the last few years
Archive stale content
Address the sub sites sprawl
Redesign the information architecture and improve user experience
Take advantage of new features and capabilities like Modern Sites to improve user productivity and enhance business processes
Microsoft recommends migrating to SharePoint in Microsoft 365 to take advantage of the latest collaboration, intelligence, and security solutions offered. Check out our post on the key benefits of migrating to Microsoft 365 for more insight.
Where can I get help with my SharePoint migration?
If you need assistance, Quest offers proven solutions for SharePoint migrations:
We also offer Professional Services staffed by experienced experts who can assist with or perform the migration activities for you.