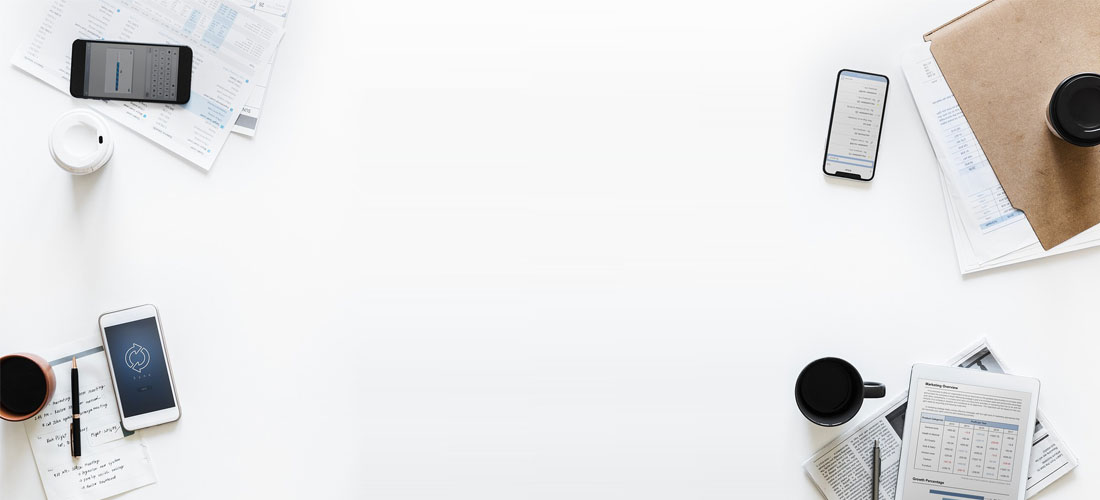 In the previous posts in this "What is Azure Active Directory?" series, we've explored Azure AD management, Azure AD security and Azure AD migration. These three tasks have one important thing in common: They all require effective Azure AD reporting. To wrap up this blog series, let's explore how having insightful Azure AD reports can simplify management and control of your cloud or hybrid AD environment.
Reporting for Azure AD management
As we've seen in earlier posts, managing your tenant is a never-ending task, and effective reporting is a crucial element. Whether you have a cloud-only or hybrid environment, you need to keep track of your Azure AD user accounts and groups, ensure users are provisioned with exactly the resources they need, spot inactive accounts before they can be misused, keep Office 365 groups under control, and more. Moreover, you definitely can't afford to constantly be juggling a lot of different tools or having to manage your cloud resources separately from your on-prem resources, as you would with native tools.
Enterprise Reporter for Active Directory delivers visibility into the configuration of your critical IT assets — across both your on-prem Active Directory domains and your Azure AD tenants. Right out of the box, you'll have in-depth reports on your users, groups, permissions and more, so you can proactively manage your environment. You can easily customize the reports to better meet your unique needs using advanced filtering, or create your own reports. Automated report generation and flexible scheduling of report delivery make it easy to ensure that stakeholders get the reports they need, when they need them.
Reporting for Azure AD security and compliance
Maintaining security and proving regulatory compliance are complex tasks, and they get even harder if you have a hybrid AD environment. You need to be able to see who has access to what resources across your environment so you can ensure that those rights are granted in strict accordance with the least-privilege principle. That means being able to understand permissions assigned directly in Active Directory or Azure AD, through membership in AD and Azure AD security groups, and through membership in Office 365 groups. And since nothing about an IT environment is static, you need to keep a close eye on changes to anything that can affect permissions, as well as any activity that could pose a threat to your business. That means easy-to-read, centralized reporting and change auditing.
Natively, Azure AD provides a few reports that can help with Azure AD security and compliance, but they come at a price and are limited to your cloud deployment only. The audit logs report provides records of system activities for compliance. There are also reports on users flagged for risk and risky sign-ins reports — but you'll have to pay for a Premium 1 or Premium 2 license to get details about the underlying risk events. The report that provides basic information about user sign-in activity requires a Premium license as well. Why not invest in proven solutions that deliver the complete visibility you need to manage your environment effectively and efficiently?
Enterprise Reporter for Active Directory makes it easy to keep tabs on access and activity across your cloud or hybrid AD environment. Built-in reports provide comprehensive insight into who has access to what, so you can ensure security and compliance with internal policies and external regulations. Moreover, you can enable auditors, help desk staff, IT managers and other stakeholders to get exactly the reports they need and nothing more, lightening the IT workload while maintaining proper separation of duties (SoD).
Change Auditor complements Enterprise Reporter with real-time IT auditing and alerting on configuration, user and administrator changes in Active Directory, Azure AD, Office 365 and more. It also tracks logons, authentications and other critical activity across the enterprise to enhance threat detection and security monitoring — all from a central console. Hundreds of prebuilt, customizable reports for GDPR, HIPAA, PCI DSS, SOX, FISMA, GLBA and other compliance regulations mean you'll always be ready for audits. Plus, you can archive years of event log data with high compression to meet data retention requirements.
Reporting for Azure AD migration, consolidation and restructuring
Quality reporting is critical through all the stages of a migration. During the planning phase, you need to get a detailed understanding your current environment in detail so you can perform effective cleanup and plan the migration. Throughout the migration and coexistence period, you need to be able to track your progress and keep stakeholders informed. And after the migration, you need to report on your target environment to demonstrate that your migration goals were met — especially in M&A scenarios, where there are legal consequences attached to the success of the IT integration.
Enterprise Reporter for Active Directory helps you plan a smooth migration to Azure AD by pinpointing user and group dependencies, matching conflicts, and unused accounts so you can remediate issues before the migration starts. During and after the migration, you can easily review Azure AD users, groups, roles, applications and permissions.
For the reporting you need for a simple and secure Office 365 tenant-to-tenant migration, check out On Demand Migration. You can easily discover and assess your source and target tenants, including their accounts, groups and data, and monitor migration progress in real time.
Conclusion
Well done! You've made it to the end of this "What is Azure Active Directory?" blog series. Remember, Quest is your go-to vendor for Active Directory and Office 365 solutions; we can help you manage, secure, migrate and report on your on-prem, cloud or hybrid AD environment to drive your business forward. We look forward to working with you!