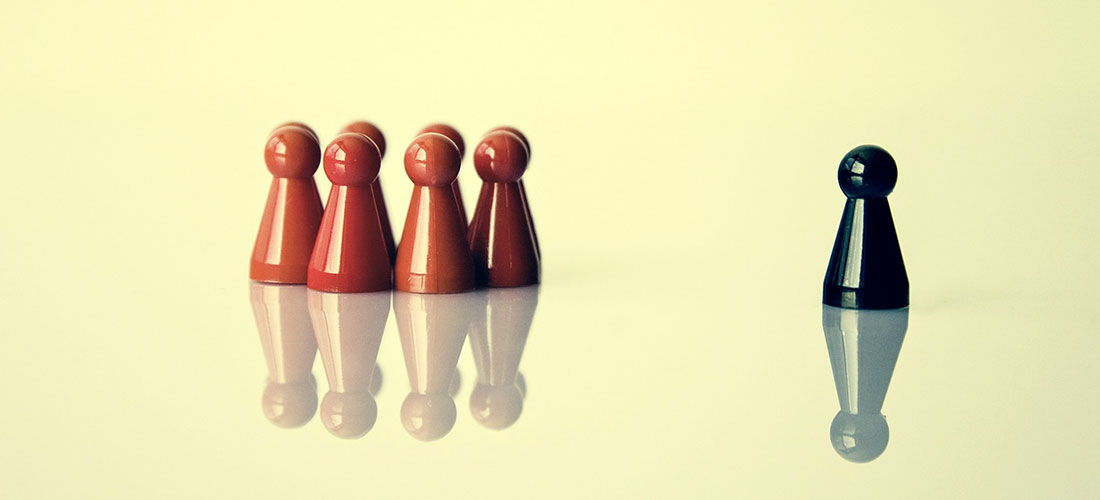 Mergers and acquisitions (M&As) are always a hush-hush thing, where only a select few in each organization are privy to the details and the negotiations. Today, we are going to discuss Day Zero and how these sensitive transactions with legal and financial ramifications shake out. Loose lips sink…deals. Today's question: Should the c-suite expand their circle of trust to include Information Technology?
As we saw in Part 1 of the C-Suite Series, M&A activity is accelerating and IT is on the hook for up to 50 percent of expected cost synergies. With so much value on the line tied to IT integration, shouldn't the department delivering half of that value have a say in pre-deal discussions (Day Zero)?
In this post, Part 2 of the c-suite series, we'll explore why excluding key Information Technology decision makers from Day Zero cost analysis and timeline negotiations will sink your M&A cost synergies before you've even inked the deal. We'll also show you where to get more information to avoid these and other M&A pitfalls.
Day Zero pitfall #1: Rushing IT due diligence
Day Zero is the time from first negotiations to signing on the dotted line and filing all the necessary paperwork to announce the merger, acquisition or divestiture. During this timeframe, just the senior executives are involved with one or two in-the-know analysts who are poring over spreadsheets to determine the potential net present value (NPV) of the M&A and predict cost synergies based on expected revenue increases, expense reductions, process optimization and the financial economy.
As mentioned before, up to 50 percent of expected cost synergies are to come from IT integration like merging systems for joint sales motions, license and asset consolidation and cross-organization employee productivity. Predicting the value of these activities and more is based on high-level IT costs and estimated timelines rather than boots-on-the-ground details about things like:
Details about business processes and the IT systems that support them
Application inventory and analysis of functional capabilities
Employee skill sets and constraints on availability
Operational risks, including impacts on customers and suppliers
Details about vendors, including contracts, risks and product end-of life timelines
Case in point: an IT executive at a healthcare organization with a healthy M&A appetite had this to say about one such M&A deal that fell in his lap, deal already signed and timelines set in stone:
"We were given 60 days to cut over an acquisition that wasn't in our network. We contacted their ISP to run fiber and were told it would be a 3- to 6-month lead time to dig a trench and put in fiber. So the executives were up in arms, but if you don't ask these questions, you won't know the truth about how long all this stuff takes."
Day Zero pitfall #2: Not performing cybersecurity due diligence
Another critical reason to include IT in Day Zero activities is cybersecurity! Just ask the Marriott CEO, Arne Sorenson. In 2015, Marriott announced the acquisition of Starwood Hotels would help them realize $200 million in annual cost synergies by leveraging back-office and operational efficiencies1.
As we all know, Marriott suffered a massive data breach because Starwood Hotels had already been compromised two years before the acquisition – and no one noticed. Instead of bringing in $200 million in cost savings per year through their combined company, the inherited data breach has already cost Marriott $28 million according to their 4th Quarter 2018 earnings calls2.
Failure to include IT decision makers in Day Zero activities will increase your odds of not meeting expected cost synergies. The IT decision makers have a better handle on the actual impact of IT integration costs and timelines, and including them in your pre-deal analysis will result in more accurate cost expectations.
Learn more about the pitfalls of excluding IT from Day Zero activities and the benefits for excluding them as well as other pitfalls to avoid through the M&A lifecycle in this e-book: "C-level guide to M&A IT systems integration".
Sources:
TechTarget, "Marriott discloses Starwood data breach affecting 500 million guests," Nov. 30, 2018.
Marriott International 4th Quarter 2018 Earnings Conference Call, March 1, 2019.