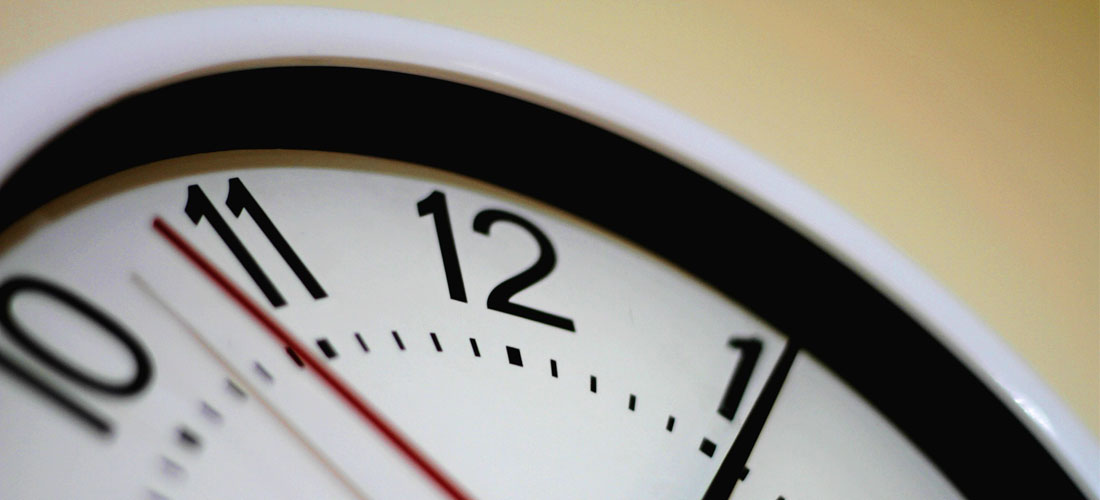 The details are in the fine print, as they say, and in the case of IT integration for mergers and acquisitions (M&A) it's in the transition service agreement (TSA). The TSA defines the terms between seller and buyer for the buyer to continue utilizing the infrastructure of the seller for accounting, IT and HR after LD1.
In Part 4 of the C-Suite Series, we'll discuss why the C-Suite needs to be concerned about TSAs and their impact on IT integration as well as how to go about establishing more realistic deadlines so you avoid the hefty fines. This is one part of a broader series exploring from the C-Suite's perspective, the importance of IT integration in their M&A revenue goals, including:
Why should the C-Suite care about transition service agreement?
Why should a C-level care about TSAs? Within TSAs are strict deadlines for the buyer to transition the supported services fully to their own infrastructure.  The seller does not want to be on the hook to support what they do not own for very long, and to incentivize that these timelines are met, huge fines are tied to missed deadlines.  These fines impact the expected cost synergies in an executive's M&A spreadsheet.
The problem is that TSAs are often established without any input from IT because they happen during Day Zero activities. And as I hear time and time again from customers and other consultants, executives are walking straight into M&A IT Integration pitfall #1: Not including IT decision-makers in Day Zero activities.
"If the folks who are negotiating the terms and conditions of the deal and the transition services agreement associated with the deal, if they don't have good information around what's feasible and not, then that can create different types of issues. In one messy M&A scenario, it was coming down to the wire per contracts for transition and we were still having issues migrating content. The seller didn't want to extend the service agreement and basically handed us some stuff, wished us luck and said not to call them back."
IT Decision Maker at a North American Mining Corporation
In Part 2 of the C-Suite series, we focused heavily on the dangers of not including IT early on to perform IT and security due diligence. Unrealistic TSA agreements with missed deadlines are major consequences for excluding IT.
How to set more realistic TSA deadlines to avoid hefty fines
The most realistic timelines regarding infrastructure transitions will come from your IT decision makers.  Here's how to include them in crafting TSA deadlines:
Create rapport with your IT decision makers to build trust. M&As are always hush-hush affairs, so it's important to feel comfortable with your inner circle who is advising on the structure of the deal.
Perform IT due diligence before the deal is signed: gather information like the size, scope, and inventory.
Have an honest chat with IT about feasibility and sizing: "How long will an environment this size take to migrate? Do you have the talent and tools in-house to handle this or do you need to build in budget for additional resources or service providers to facilitate a faster turnaround?"
Because 50 percent of expected M&A cost synergies are to come from IT integration, even just one transition timeline miscalculation can turn costly. Learn more about the various pitfalls that can consume our timelines and revenues and how to avoid them in this e-book: "C-Level Guide to M&A IT Systems Integration".